Three Stamping Mistakes I Will Never Make Again
Three Stamping Mistakes I'll Never Make Again
Today, I am writing about three stamping mistakes that I have made and why I will never make them again.
Have you made stamping mistakes?  I will take you from this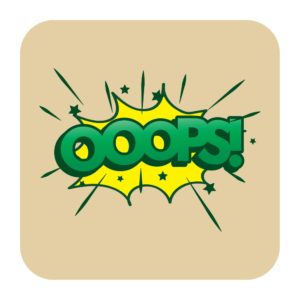 to this.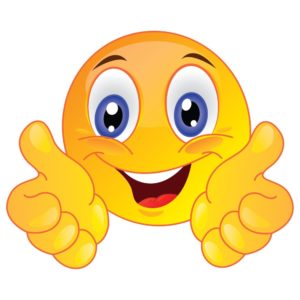 When I began to rubber stamp, there were lots of mistakes.  However, I am a firm believer that you turn mistakes into opportunities to learn.  So therefore, mistakes happen, fix them, and move on.
Here are the three stamping mistakes that I have made.
In the beginning, often my stamped images would not be clear, or they would be blotchy.   This problem can happen when you stamp with solid stamps. That is, stamps that have no design etchings.  To correct this issue, use a white eraser to rough up the stamp a bit.  Often stamps have a finish on them that prevents the ink from fully adhering to the stamp surface.  Be sure to clean your stamp to get rid of the eraser residue.
Example of Solid Stamp
Purchasing too many stamps and never having the right one is another common problem for beginner stampers. When starting out on a new hobby, it is tempting to purchase stamps for every occasion, with or without the sentiments.  Many stamps can suit various occasions, and it is the sentiments stamps that often throw us off.  It is best to purchase stamps with images that can be used for many occasions.  These could be flowers, butterflies, balloons, etc.  Now purchase you sentiment stamps separately.  Usually sentiment stamps will have sentiments for various occasions. And, yes, you may have to "think outside the box".
Example of Sentiment Stamp Sets
Lastly, we run out of ideas.  In this situation, we really need to stretch ourselves and try something new. There are many different mediums that you can use for stamping. Did you know that you can use your stamps on fabric, or polymer, or wood.  You may have to change the type of ink you use, for example using a permanent ink such as StaZon instead of water based ink.
Click Here for More Information on Stamping on a Different Medium
Finally, when you make any of these three stamping mistakes, try one or two of the options above.