On Line Classes Relaunch and I Am Super Excited
On Line Classes Relaunch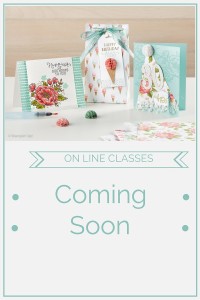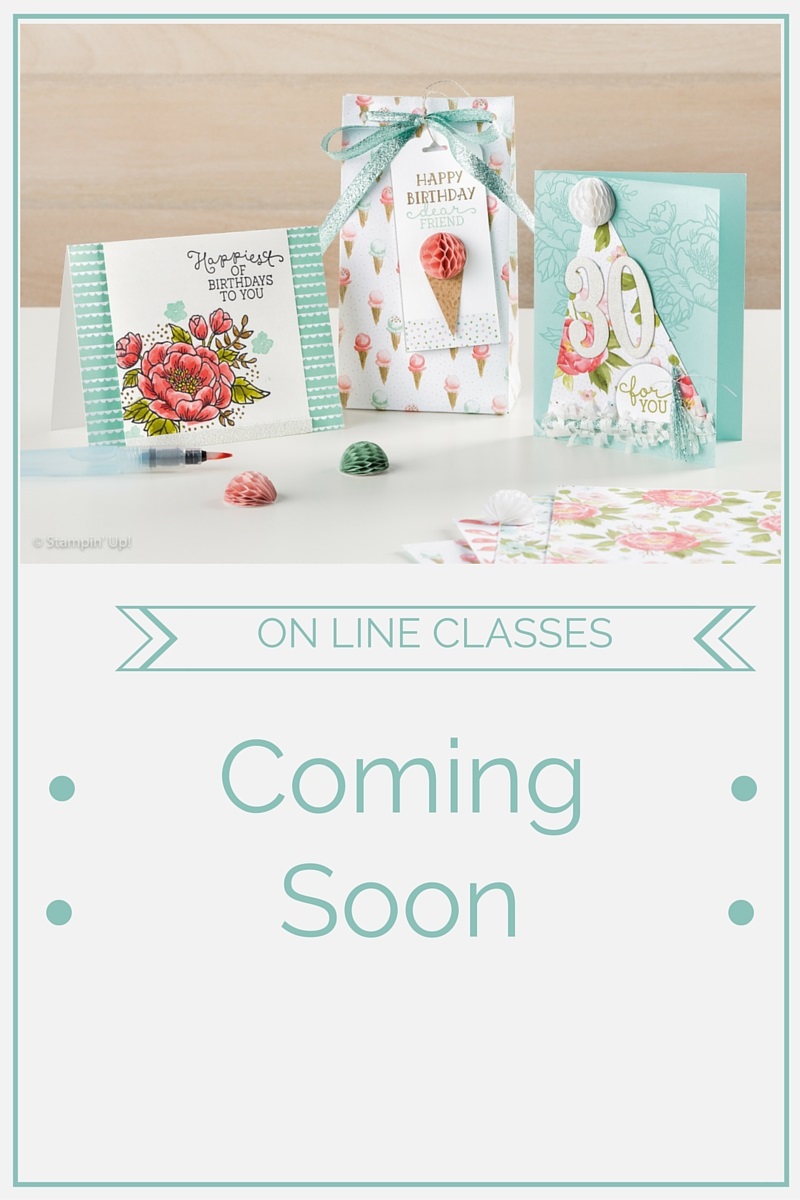 On Line Classes program and I am super excited!!!!  I have been working on this relaunch for sometime now and the date is getting closer.
Here are some of the feature of the new and improved on line classes:
You will be able to create stunning greeting cards and gifts.
Classes will be delivered by PDFs and/or videos in each class.  All supply details and any templates required will be available in PDFs.
These classes will be available to you immediately after purchasing – No waiting for 24 or 48 hours.
Classes will be available to you 24/7/365 so you can take the class when and wherever you want.
There is no expiry to the class time frame.  It's yours to use for as long as you like.
The unveiling will be soon so check back often.