Flexibility For Small Business Owners – Nice!!
Flexibility For Small Business Owners
Flexibility for small business owners is the great thing about owning your own business.  Why do I say that?
Do you work outside the home for a corporation or a small business?  Do you have the flexibility to take time off when you need it? What happens when your children are sick, or you have to be elderly parents, or you have appointments for the dentist or doctor?
Usually each business has their own policies regarding time-off for these types of events in our lives.  To have the flexibility to be able to care for our loved ones or ourselves is something that you can have when your own your own business.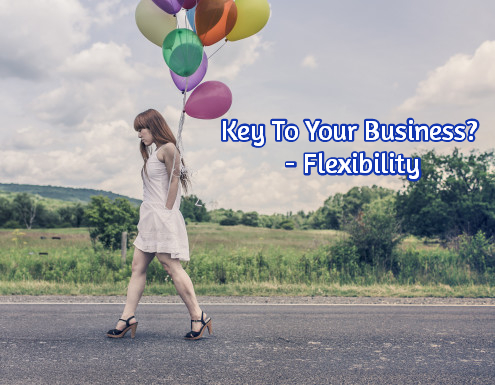 I have that flexibility and you can too  – flexibility for small business – it's called freedom.
I have the luxury of being able to come and go as I please while devoting as much time as I want to my business.  Of course it is not all fun and games.  You are in business to make money and you have to work at it.  But with the work comes building friendships and relationships, teaching and inspiring others to creativity.
So how can you have the flexibility for small business?  I'm so glad you asked.
Right now you can become a member of my team with only a small investment. And, you will also receive 2 additional stamps of your choice.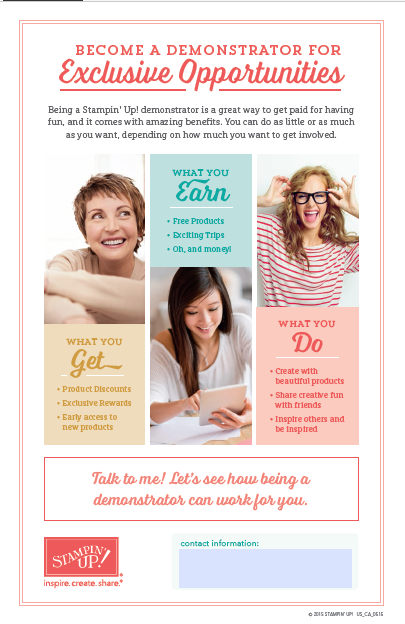 I will be here to guide and mentor you along the way.
So what do I do now?  Click on the JOIN THE FUN LINK for more information.
You will receive a completely customizable kit – for $125.00 which contains $155.00 of product plus a Business Pack valued at $70.00.  And yes, the products in your kit are all current.
Of course, if you have questions, you can always contact me by EMAIL.
Now you know how to obtain flexibility for a small business owner.  What are you waiting for?  The possibilities are endless. JOIN THE FUN!