Envelope Punch Board – Much More
Envelope Punch Board – Much More Than Envelopes
Have you got your envelope punch board yet?  This latest toy, oh I mean tool, can do so much more than make 66 different sized envelopes. Try a box to fit a set of cards and present as a gift.
I did 3 different boxes, using slightly different measurements and they are so cute.  I also used the new Gift Bow Bigz Die that is in the 2013 Holiday Catalogue.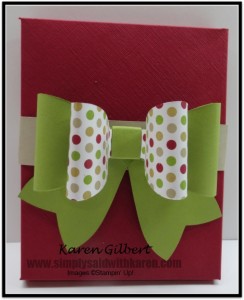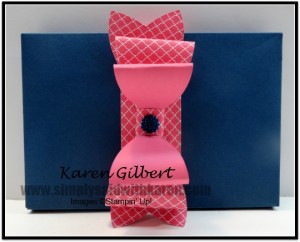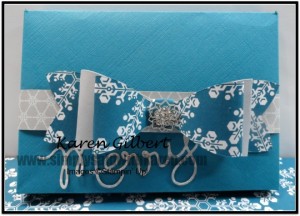 While these boxes use the same principle to create (using the Envelope Punch Board), they all look different because of the different colour card stock, designer series papers and embellishment.
As for the bows, you can colour coordinate the bow with your box, go off the grid and really mix it up, or design your box and bow to reflect a feeling, like sophisticated, whimsy, or contemporary.
Here is a video which demonstrates how to create the boxes and also incorporates the use of the Gift Bow Die.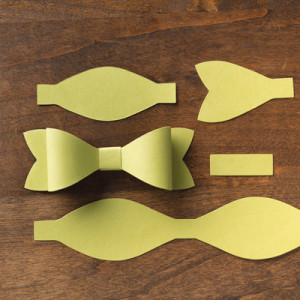 For additional details visit MY ONLINE STORE
That's it for today.  Check my blog out next week as I bring you posts from New Orleans.
Happy Stamping