Be Your Own Boss Make Money From Home
Do you have a desire to make money from home?  Would you like to have flexible hours?  Do you like people?  Do you like to share what you love?
If you have answered "yes" to any of these questions, then there is a business opportunity that I would like to share with you.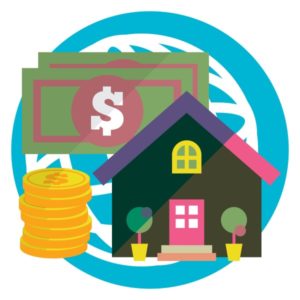 Sale-a-Bration, Stampin' Up's biggest sale of the year comes to an end in 7 days.
To start a business and make it successful, you need to believe in yourself.  It's not enough to start a business, you need to have a goal that you are passionate about.  It needs to so passionate that you can't image not achieving it.
We all have different needs and motivation. Maybe it's wanting to take your family on a vacation, or doing renovations on your home, giving your children an activity that they would love to do.  Whatever your goal is, you need to own it.
I can't tell you what your goal will be, but I can help you achieve it.
How Do I Make Money From Home
To achieve you goals and get started with your business, Stampin' Up! added to the starter kit.
You will receive your standard kit, plus more stamps.  You choose $165 worth of product for only $135.00. Plus, Stampin' Up! is throwing in your choice of TWO FREE Stamp sets*.  The added value can be up to $136.00    I can help you decide what you need to hold your first class and/or workshop.
*Note: Bundles and kits cannot be selected as the free stamp sets for this promotion.
Setting your goals is the hardest part of starting your business.  However, once you have identified the goals, you are ready to get the paperwork underway.
Suggested Kit:
FLEXKIT_Productsuggestions_0715_CA_2 (1)

Start your own business today.
For more details on how to make money fromt home, visit OnLINE STORE WEBSITE or EMAIL ME>