Importance of Friends and Friendships in Our Lives
The Importance of Friends and Friendships
What is the importance of friends and friendships in our lives?
Friends become a significant part of our lives, make life interesting and wonderful.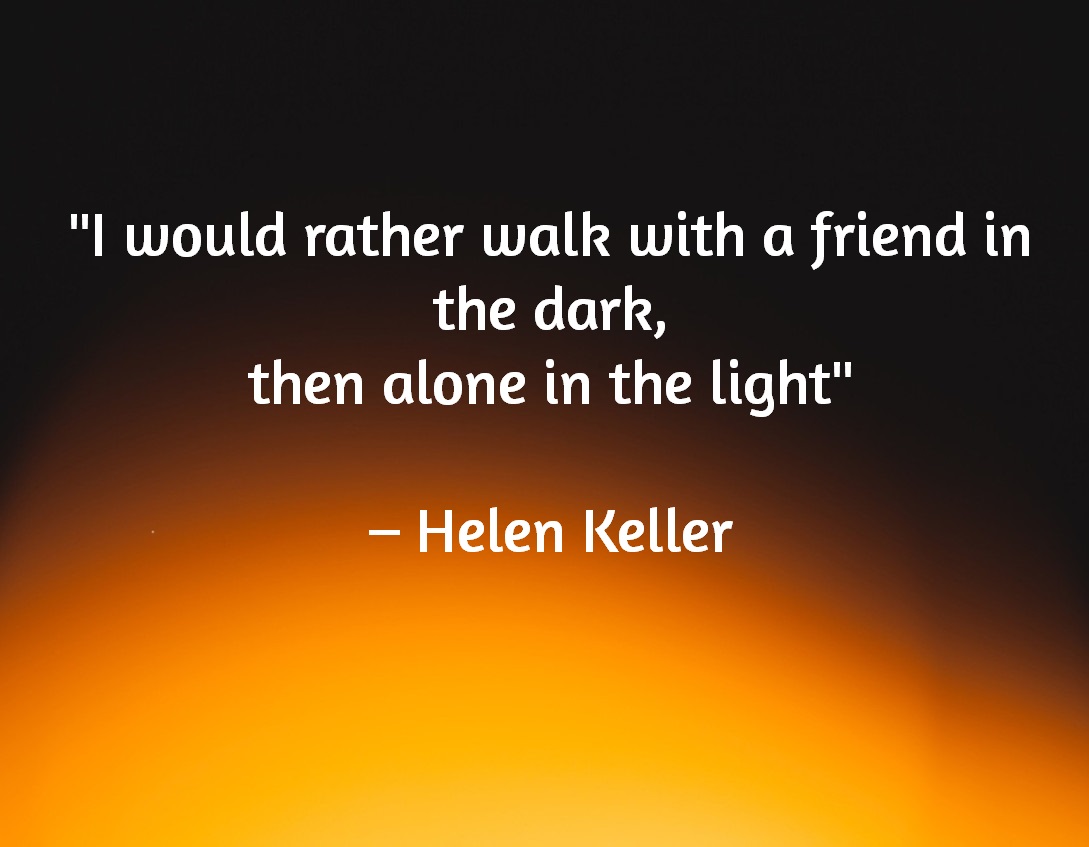 Here are 5 reasons that I consider to be the importance of friends in our lives.
Friends improve our lives through sharing themselves with us. You may have various types of friends that fulfill different roles in your life.  There may be casual friends, close friends and/or besties.
Friends provide us with emotional support.  Often we will need a friends to lean on, listen to us, share our tears and motivate us.  It is important to connect with others who will nurture our lives.
Friends can boost your self-esteem. Friends will give us the attention and love that we need in the moment.  They boost your self-confidence and encourage you to keep moving on.
When you have friends, there is never a need to be lonely.  Some of us like to surround ourselves with others and some may not be as social.  Hanging out with a friend is a great way to fight those "blues".
Friends can be sounding boards.  Talking and sharing with a friend can have can often help us change our lives for the better.


Recipe
Stamps: Choose Happiness, Sheltering Tree, You're So Sweet.
Ink/Markers: Watermelon Wonder, Cucumber Crush, Crushed Curry, Chocolate Chip.
Paper: Whisper White Thick, Whisper White, Watermelon Wonder, Cherry On Top DSP Stack, Window Sheets.
Accessories: Big Shot, Squares Collection Framelits, Itty Bitty Accents Punch Pack, Gold Sequin Trim, Pearl Jewels.
I created this pop-out shaker card for a friend that is very ill.  She is a bestie and has made a difference in my life.  She always accepted me for who I am, encouraged me through difficult times and got me to places that I may never have gone.  I am very grateful for her friendship.
This card was inspired by Nicole Tugrul.
Do you believe in the importance of friends and friendship in your life?
Leave a comment to tell me what roll your friends play in your life.