Happy New Year 2014
I wish each of you a Happy New Year 2014.  As we turn the calendar to a new year, reflection on 2013 is good for the soul.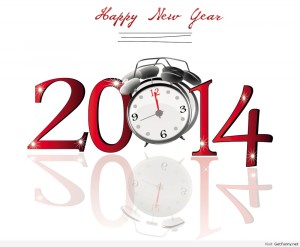 The world continues to be defined by terrorism, disasters, environmental concerns and the economy.  What will change in 2014?  We can only hope that the world will become a safer place for all its inhabitants.  If we don't have hope, what do we have?

We do continue to have good people in this world who continue to make a difference.  The world mourned Mandela who passed away in December.  He will be remembered for his efforts to end apartheid in South Africa, and then here is Malala from Pakistan who nearly lost her life standing up for what she believed.  How many of us would be that brave. 
 As we close out 2013, I would like to show case some work from others. 
The first is an art project that my DD did with her Grade 2/3 class.  She is a stamper and wanted to share the love of card making with her class.  They used the Frosty Friends stamp to create this fun card.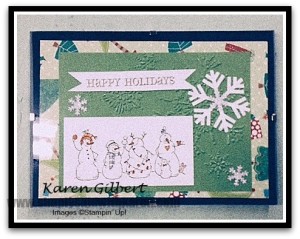 The second piece of art to share was also made by my DD.  She made a Christmas ball for each of us and they were displayed on her table for Christmas dinner.  These are so cute and would be easy to replicate.  Of course, I need to give credit to her husband as well who acted as her helper.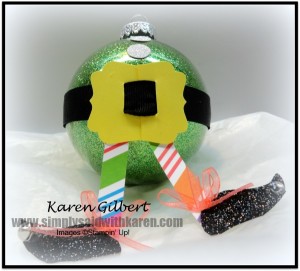 The last project was created by my DGS.  It is a Christmas ball where he drew the Polar Express.  This decoration will be fabulous to hang on my tree every year.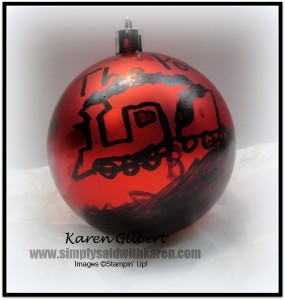 I wish each of you a Happy New 2014 and may your year bring health and happiness.
Happy Stamping