3 Ways to Make Money With Your Stamping Business
There are at least 3 ways that you can make money with your stamping business.  And, who doesn't like to make money.   If stamping and/or scrapbooking is your passion, then why not share your passion with others.  To start down the path of becoming a stamping business owner, the first thing you need to do is JOIN MY TEAM.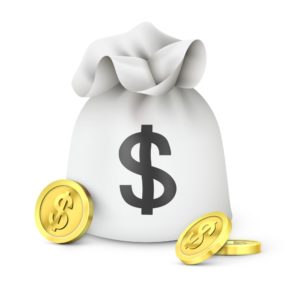 3 Ways to Earn Money
Product Sales
If you are a crafter, or you know others who have a passion for creating with paper, ink and stamps.  You and they will need products to create various projects.
When a customer orders from you, you earn instant income.  The amount that you can earn depends on the total amount ordered by your customer(s), your title and whether you exceed the minimum sales volume.
Stampin' Up! has a variety of products to appeal your paper crafting customers.  Moving through the various title levels will see your commissions increase substantially.  Of course, there are requirements to get from one level to the next level.If you are committed to your business, you will have no difficulty in progressing.
Recruitment
Recruitment does not need to be difficult. Again, you need to be committed to the process. Recruiting others who have a passion for paper crafting and want to run their own business makes the recruitment process a little easier.  All you have to do is ask and have a conversation with them to explain how the business can help them. Listening to what they are saying is another way to understand their needs and presenting solutions to them.
Recruitmentment and building your team is another way to progress through the title levels and earn money.  You will earn a percentage based on their volume of sales. And as your team progress through their title levels and recruit others, you can also progress in your title levels.
Offering Classes
Offering classes to your customers is another way to earn money.  These classes can focus on products, techniques, and/or themes.  For example, you can have a Big Shot class.  Most paper crafters love using the Big Shot and the accessories like dies and framelits.
Remember you are an expert in the field of paper crafting, have passion for your business and get satisfaction from sharing, your customers will be very interested in your classes.
For more information about owning your own stamping business and earning money, click here to email me.