2016 Color Trends For Paper Crafts
2016 Color Trends For Paper Crafts
What are the 2016 color trends for paper crafts?  In every aspect of our life there are trends – trends in fashion, home decor, food and fitness to name a few.
As we look forward to the 2016 Stampin' Up! Annual Catalogue, we will notice some of these trends in many areas of the catalogue.
Here are my thoughts on the colors the will be used in the world of paper craft.
Colour
Colour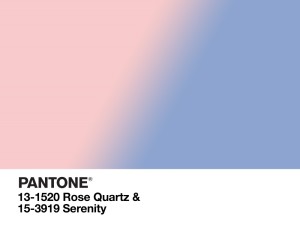 invades our lives all the time.  Pantone's colour of the year is Rose Quartz and Serenity.   It's not often that we get two colours of the year.  Each year Stampin' Up! unveils the new In Colors that will be current for 2 years.  This year is no exception. While the In Colors may not directly be the same as the Pantone colours, they do reflect the spirit of the colours.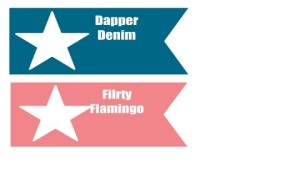 Two of the 2016-18 In Colors that reflect the pantone's colors are Dapper Denim and Flirty Flamingo. The rest of the In Colors are also shown.  You can see how they all fit together to offer many different combinations.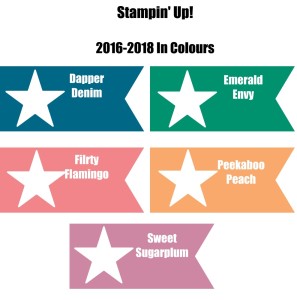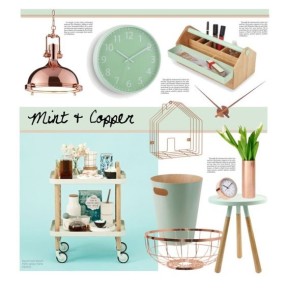 Metallic trends continue to flourish.  We have the silver and gold embellishments and embossing powder, and now we will have to ability to include copper embellishments and embossing powders. The addition of this metal will enhance many paper craft projects
As this image shows, the copper metal goes beautiful with Mint Macaron. Adding copper enhancements to Fall, Autumn and Christmas cards will likely be a must this year.
Crafters who are also famiiar with Stampin' Up! also look forward to seeing how the colors are used in relation to the color families.  The combination of colors are found in the Designer Series Papers.  These papers also reflect the trends in design.  In my next post, I will further explore the design trends.
What are your thoughts on the 2016 color trends? Leave me a comment on your thoughts about the 2016 In Colors.